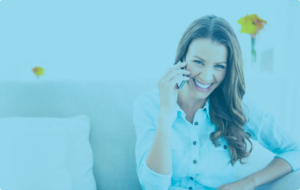 VENTAmobile is a Latvian operator offering mobile communication services, roaming and voice & SMS traffic transit.
VENTAmobile was established in 2015. The company was created by specialists who have been working in the communications market for more than 15 years.
In 2016 VENTAmobile became an associated GSMA member (GSM Association).
Through innovations and investments in cutting-edge technologies we introduce communication solutions of tomorrow and create favourable terms for businesses and end customers.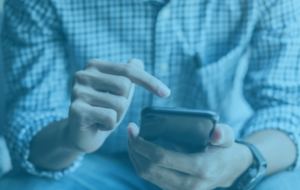 Using our in-house-developed communication platform we can guarantee instant SMS delivery to more than 190 countries worldwide to any mobile operator, offer all possible routing for phone calls and provide global roaming coverage at reasonable prices.
We help with integration and offer global coverage and a personal approach, tailoring our telecom solutions to our clients' needs.
One of the benefits of working with us is no entry barriers and monthly commitments.
Offer your clients optimal rates for communication. We will handle the technical part.